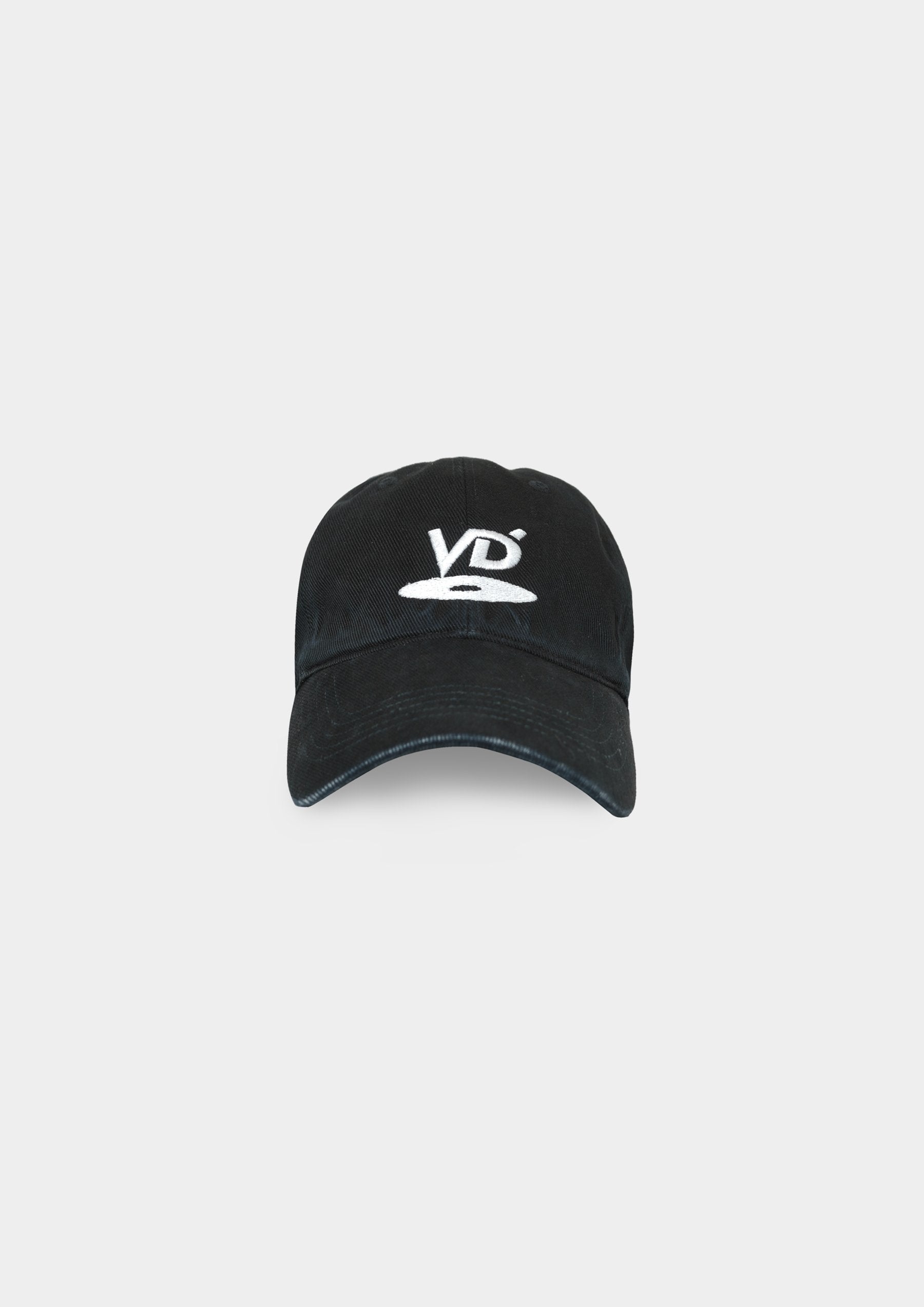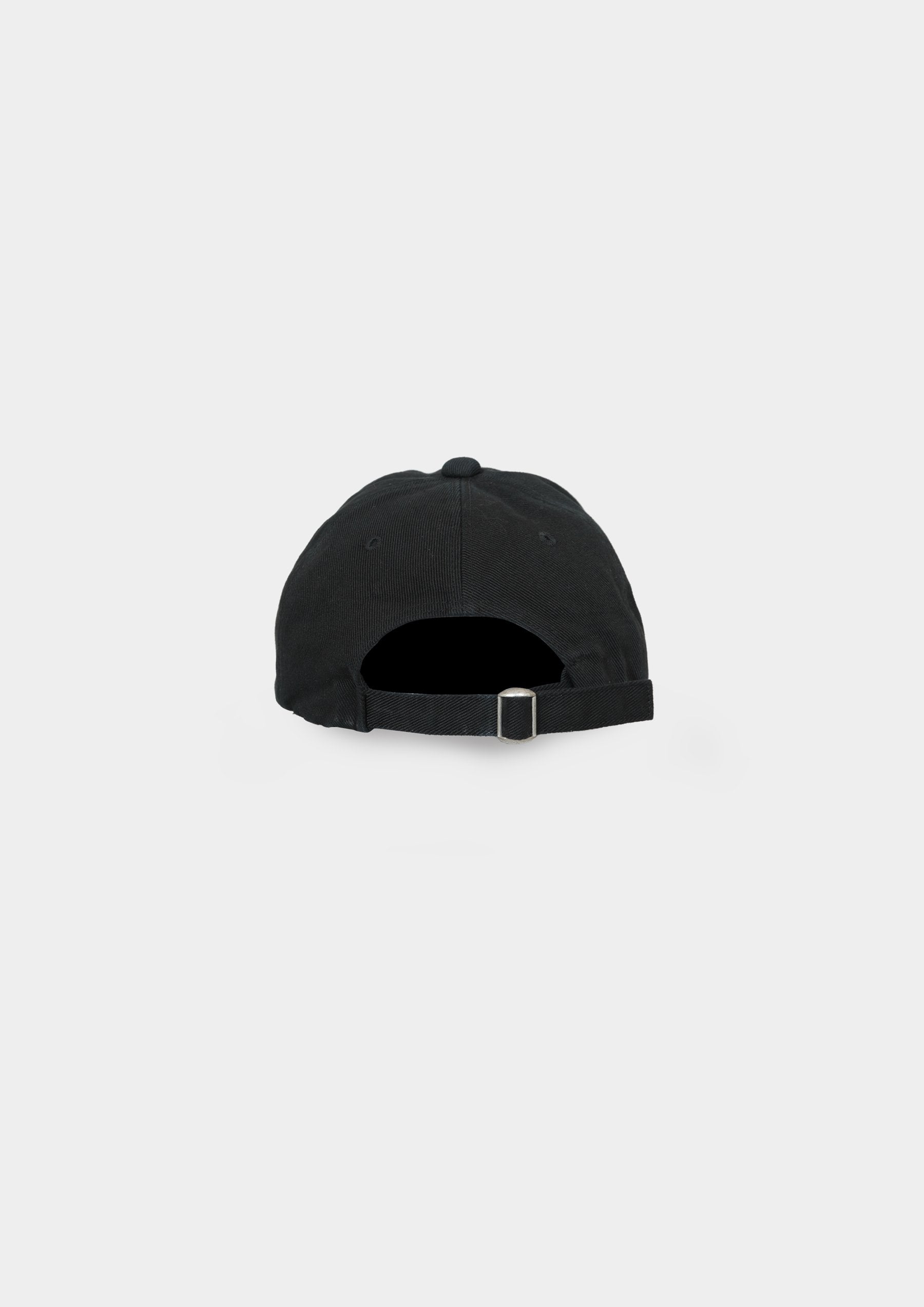 VD VINTAGE DENIM CAP (VTG BLACK)
DESCRIPTION
The VD DENIM CAP in vintage black is Vuja De's original pattern and is made of 11oz Japanese denim supplied from the mills of Okayama. The hat features sulfur-dyeing, sun-fading, and oxidation on the buckles for a complete vintage look. The process required over 6 months to account for and adjust to changing climate/temperature conditions in order to ensure the color remained true to the intended design.

DETAILS
• Material: 100% Cotton
• Embroidery: 100% Rayon
• Care instructions: Hand-wash
• 11oz denim supplied from Okayama
• Vintage matte texture
• Overdye
• Sun-faded
• Oxidized adjuster
• Made in Japan
SIZE & FIT
• One Size
• Non-stretch
• Note: Please wear the hat for at least 10 days straight to fit your respective head shape
NOTICE
Your purchase will be shipped via DHL EXPRESS within 5-7 working days. Orders will be ready for dispatch one business day after the receipt of payment. As soon as we have shipped your order, you will receive an email with the tracking number for your parcel. Please check the status of your shipment one to two hours after receiving the email.
VD VINTAGE DENIM CAP (VTG BLACK)