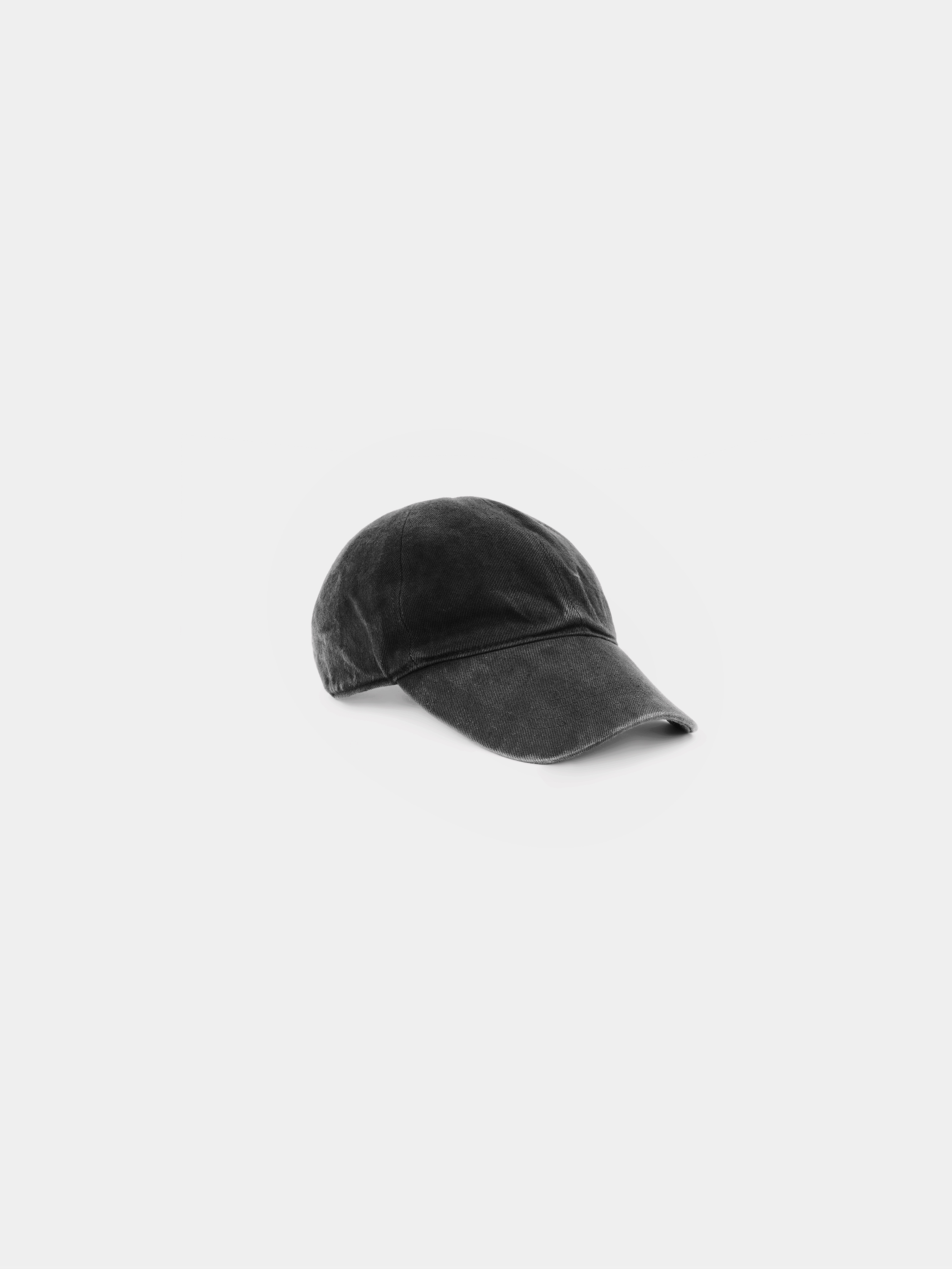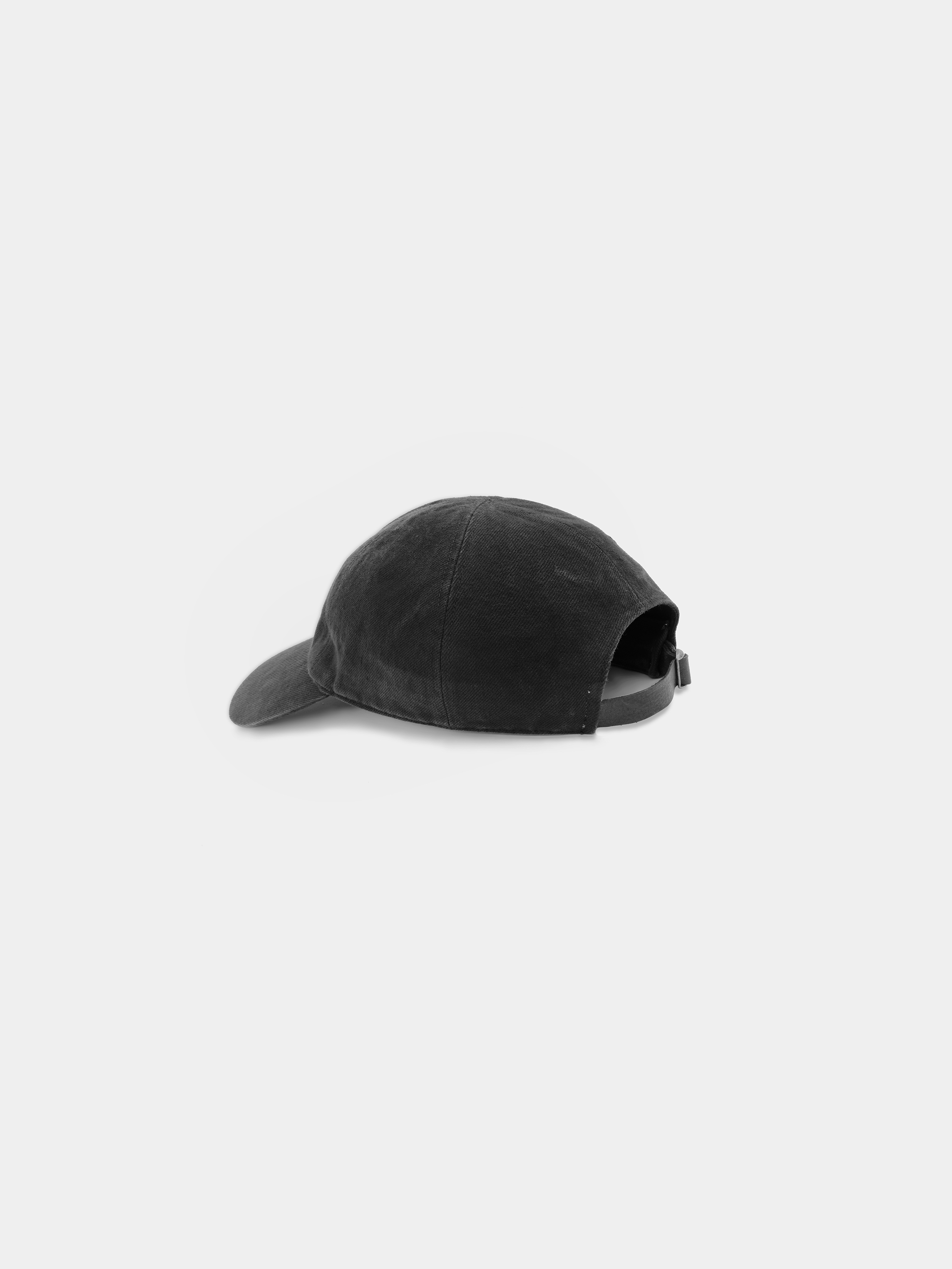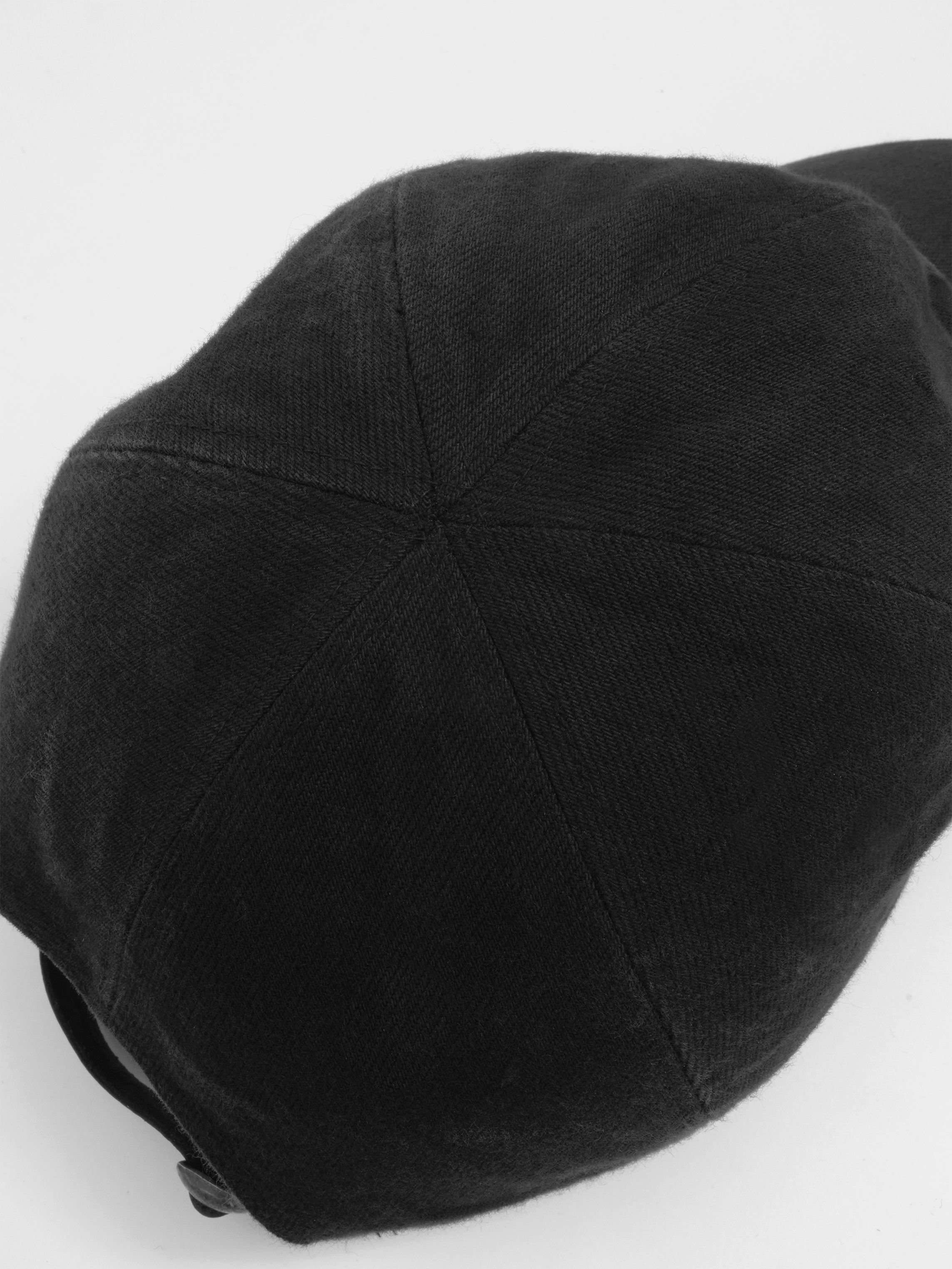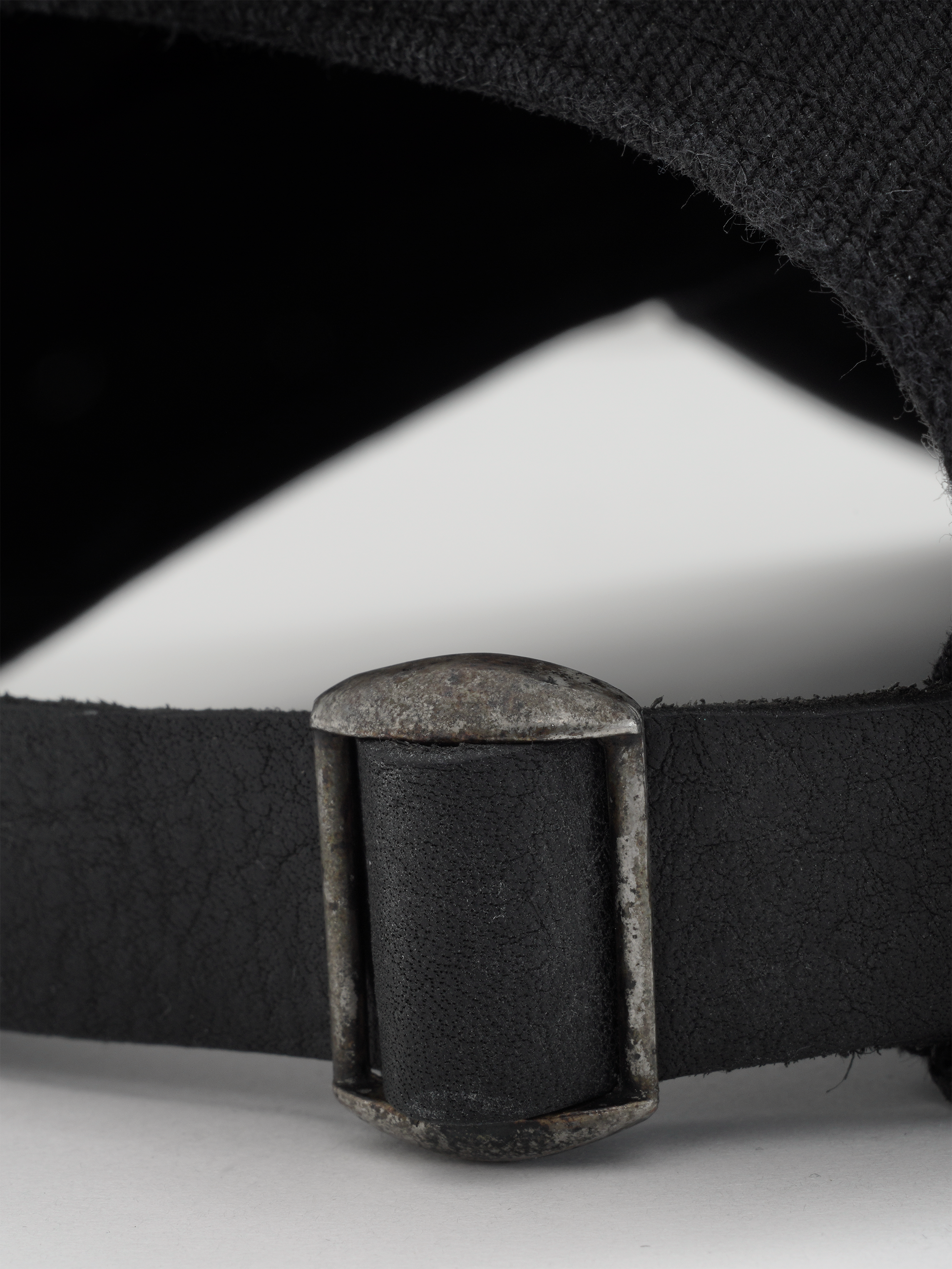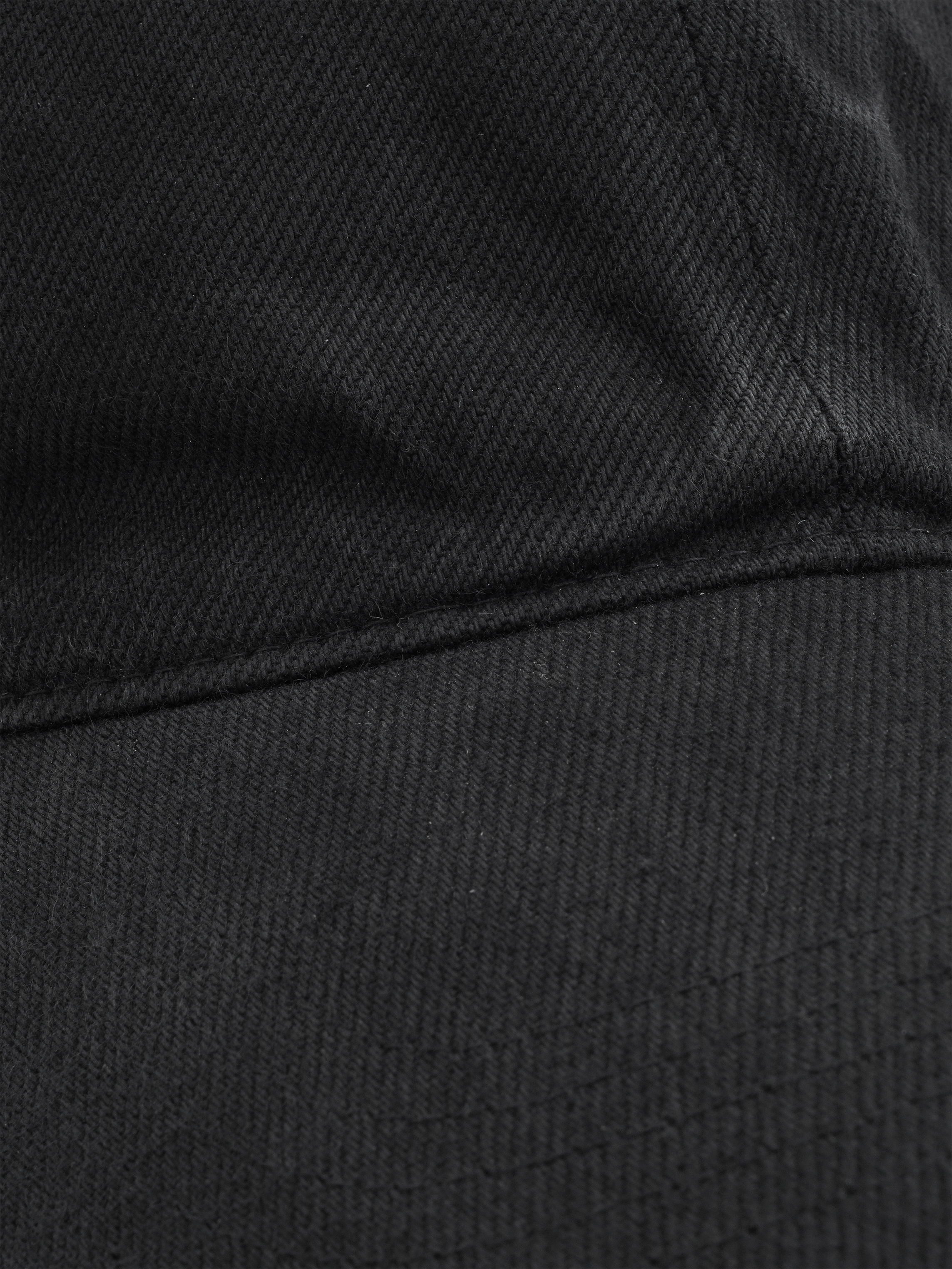 PERSIMMON-DYED DIVISOR HAT
DESCRIPTION
The Divisor Hat features Italian vintage leather straps with buttons and eyelets removed for a clean minimal look. The fabric is made with Persimmon-dyed 11oz Japanese Denim that fades overtime after each wear. 

Material
・Body: 100% Cotton
・Lining: 100% Polyester
・Strap: 100% Leather
DETAILS
・11oz Kimono-dyed Japanese denim
・Softening treatment
・Removed Cap Button and Eyelets

NOTICE
Your purchase will be shipped via DHL EXPRESS within 5-7 working days. Orders will be ready for dispatch one business day after the receipt of payment. As soon as we have shipped your order, you will receive an email with the tracking number for your parcel. Please check the status of your shipment one to two hours after receiving the email.
PERSIMMON-DYED DIVISOR HAT